Domestic Violence Prevention
PLEASE NOTE JCDVPP DO NOT PROVIDE EMERGENCY HELP TO VICTIMS OF DOMESTIC FAMILY VIOLENCE.
SHOULD YOU NEED ASSISTANCE CALL 1800 RESPECT (1800 737 732).
JOINT CHURCHES DOMESTIC VIOLENCE PREVENTION PROJECT (JCDVPP)

Joint Churches Domestic Violence Prevention Project (JCDVPP) was established in 1991 in response to the needs of victims and perpetrators of Domestic Family Violence in the Church and community. It was set up in recognition that in many instances those needs were being inadequately or inappropriately addressed by the church.
The group seeks to address the problem by raising the awareness of clergy and lay people through workshops and the publication of literature.
Click here for the report Not Now, Not Ever (Putting an End to Domestic and Family Violence in Queensland): Published by the Queensland Government.
JCDVPP Resources
Revision four (2021) of the much acclaimed booklet, 'the Good, the Bad and the Ugly: Questions Women ask about Relationships and Christian Beliefs'. Copies are available from QCT for $5 plus postage. EPub or MOBI file versions are also available. Please download the order form here and return to admin@qct.org.au.
Free CD Rom "Not in My Church"
JCDVPP Workshops
Since September 2018 JCDVPP have presented workshops aimed to increase the awareness of Clergy, Church Leaders and Pastoral Carers of Domestic Family Violence.
Workshops offered:
"Taster" sessions (90 mins) Face to face or via zoom
Zoom series -3 sessions 90 minutes each
Half day face to face
Full day face to face
Topics covered in workshops include:
What is DFV
How to respond to DFV
Theological Underpinnings
Longer sessions include:
Understanding Perpetrators
How to use worship services effectively
Children & DFV
Influences and Development of values.
A leaflet with more information on workshops is available here.
JCDVPP WORK IN COLLABORATION WITH:-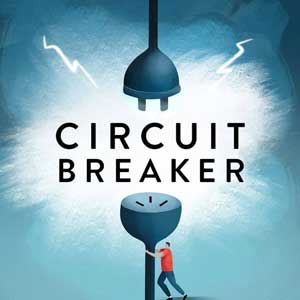 Circuit Breaker
What is Circuit Breaker?
A course that provides new tools to mend relationships, resolve conflict and stop blowing a fuse.
Who is it for?
10 week group based program for anyone who feels their temper is affecting the quality of their relationships.
Vision for Churches
Facilitators in churches and communities deliver the Circuit Breaker program in their local communities.
Contact
Matt Boulton
Website: https://circuitbreakercourse.net/about-matt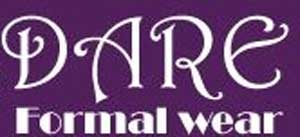 Domestic Abuse Recovery Education
What is DARE?
A service that offers immediate care and support to survivors and their families after they have left a violent and/or abusive relationship.
How churches can help?
DARE wants to help and support families in conjunction with local churches. DARE will provide training to church members on how to support families affected by DFV.
Contact
Karen Johns
Phone: 07 3048 8434
Email: info@dareformalwear.com.au
Website: https://dareformalwear.com.au/