16 days of Activism Against Gender-based Violence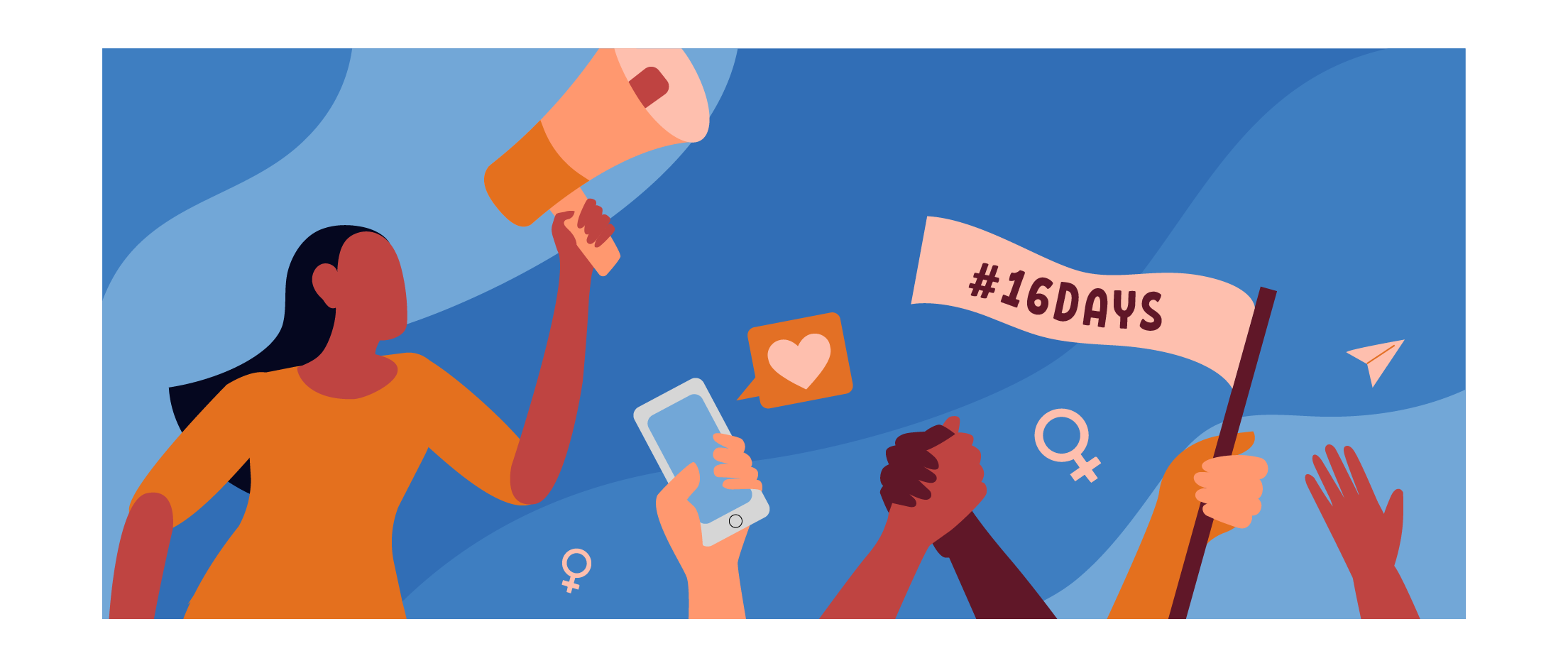 The 16 days of activism is an international annual campaign that runs from 25th November, the International Day for Elimination of Violence against Women, to Human Rights Day on 10th December.
To mark the 16 days of activism, JCDVPP are rolling out the following initiatives:
Roll out of a Church check list for use by Parish Leadership/Pastoral Care to evaluate their Church's response to DFV in terms of supporting those living with DFV and educating their congregations about DFV.
New Be a Better By-Stander leaflets
Encouraging churches to display slogans on noticeboards about DFV throughout the 16 days, or photos with slogans to put on socail media.
Sermon notes for use on one of the three Sundays within the 16 days.